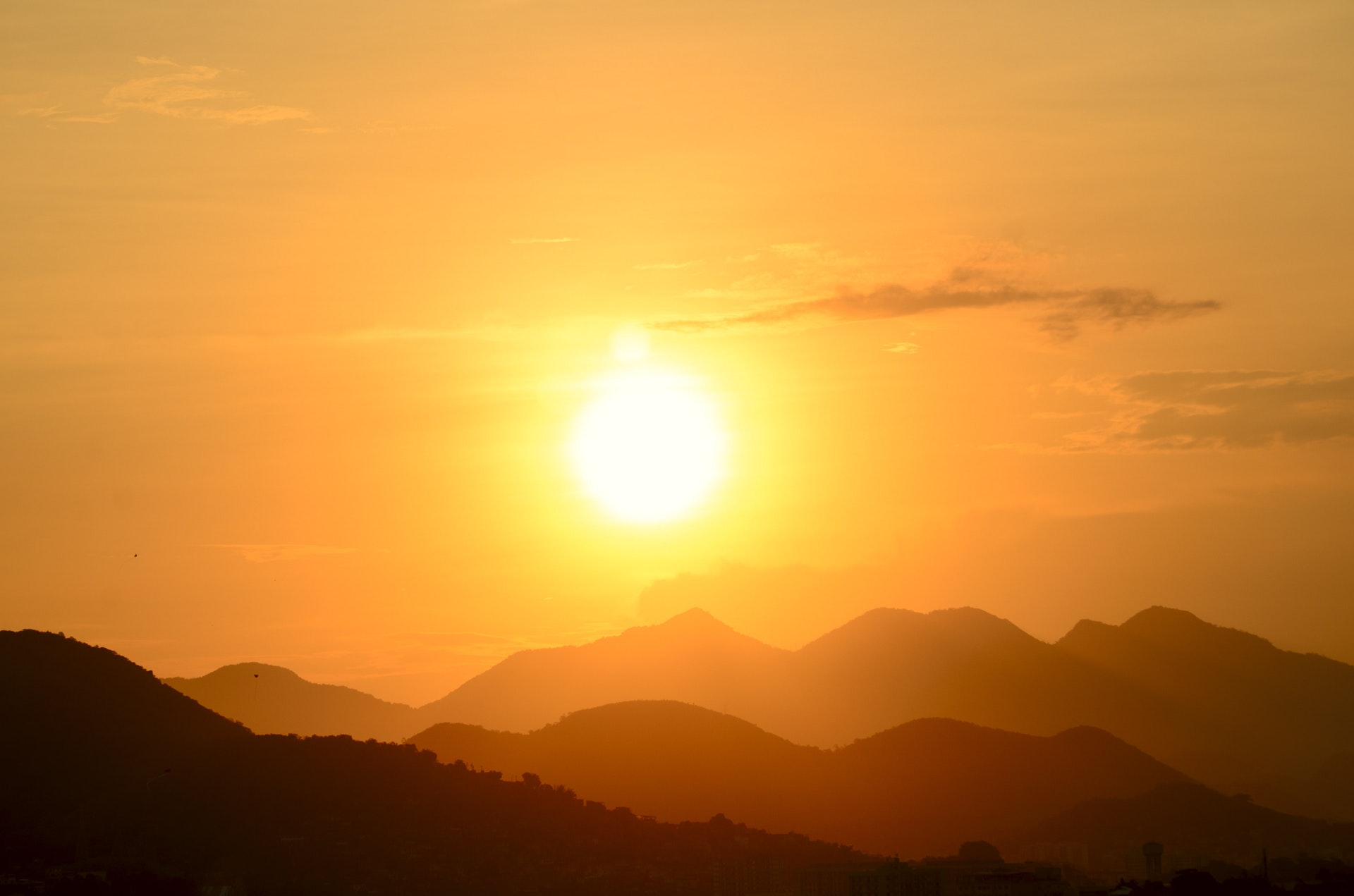 Special Sunrise and Sunset moment
Wangdi Homestay has a perfect position to capture the sunrise and sunset moment from our homestay.
Beauty of Kurseong
If you really want to feel the real beauty of kurseong then don't waste your time on thinking about this, just book a day on Wangdi Homestay.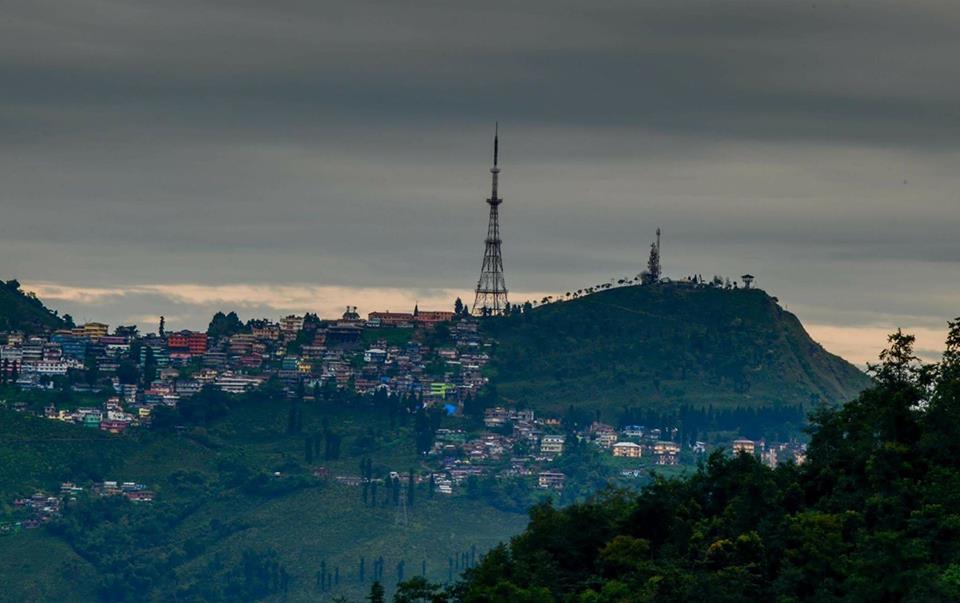 Call Us Now
This is our call back number, for any assistance just give a callback. We are always ready to assist our customers.