Welcome to the Wangdi Homestay
We help you to create a special memory
Are you looking for cool place for a vacation or planning for a trip with friends or family, then don't waste your time, Wangdi Homestay in is the perfect place for you. We always maintain our customer to happy.
We also provide tour guide and compulsory food. like Breakfast, Launch and Dinner with our every single customers 
91 8617-087651, 91 8759-568334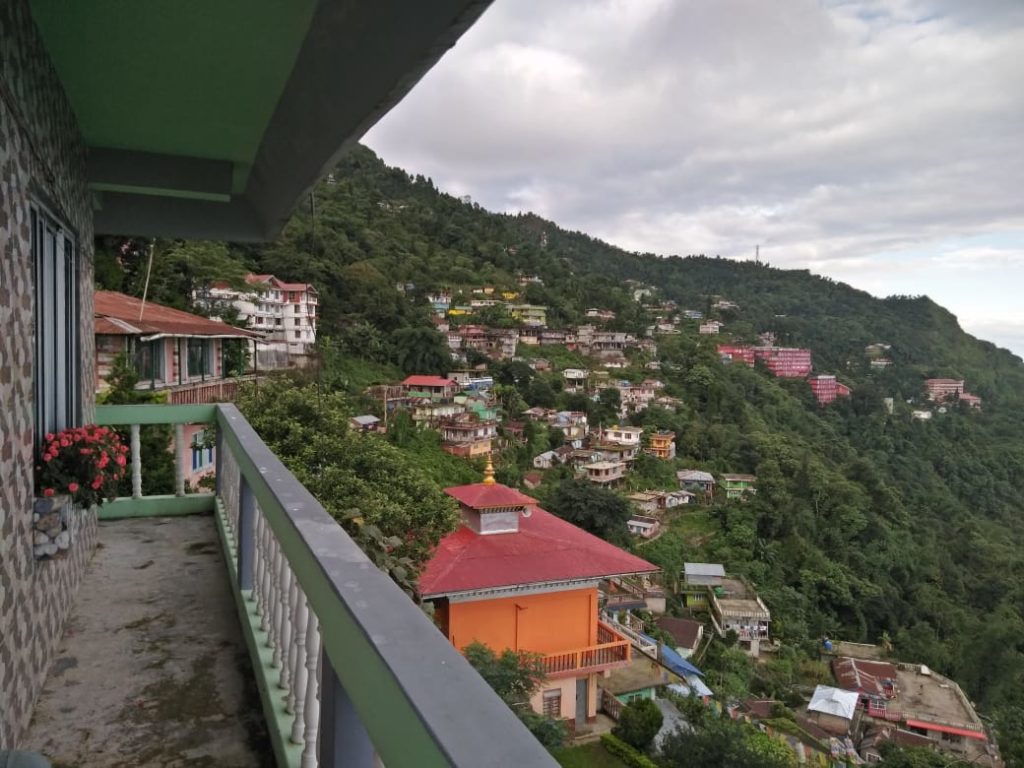 Rooms are too small. But view is amazing 🤩

Devil's Advocate


October 28, 2023

Whenever I get free time I visit Kurseong and especially this homestay

Sumit Chattopadhyay


August 22, 2023

It's the best homestay that one can have their vacation to be spent in a good way. The rooms are good with properly washed bedsheets and fresh towels. They maintain... read more proper hygiene. Starting from the owner to his wife and his parents they are so friendly that everyone will love their hospitality. I felt so overwhelmed that Bhabi(the wife) washed our shoes and Aunty(the mother of the owner) washed our clothes that got wet. No one else would have done that and as a tourist what more does anyone need? Next, the food was also good and they serve you the way you need.

pompi kalita


July 30, 2023

I love this place..... Here nature view is awsome.... And owner this home stay he is very cum and humble.... and surrounding this home stay are also many type of tree.... So green lover... read more also come here and experience this.... Love love.....

Pallab Thakur


July 10, 2023

Everything was perfect the view, hospitality, accommodation as well as food.

Puja Sen


July 1, 2023

The accomodation and it's view is very good. Very good hospitality as well as services and behaviour of owner is very good.

Nidhi Pandey


July 1, 2023
100% natural environment which make you feel fresh and healthy.

Natural Beauty
Wangdi Homestay is located in Kurseong Hills station which gathered with pure natural resource and environment.

Beautiful Places
Kurseong has some beautiful places to visit. if you want to visit these places then we can completely help you.

Beautiful Sunrise & Sunset
If you like to see beautiful sunrise and sunset with morning and evening tea then here is the right place for you.

Fire Camp
We provide some special requirement for our customers like telescope, fire camp to enjoy a beautiful night in open sky.

Toy Train
Kurseong a has a historical toy train service, if you like to enjoy a ride then this will make you feel happy.
Check out some photos of our near by places.