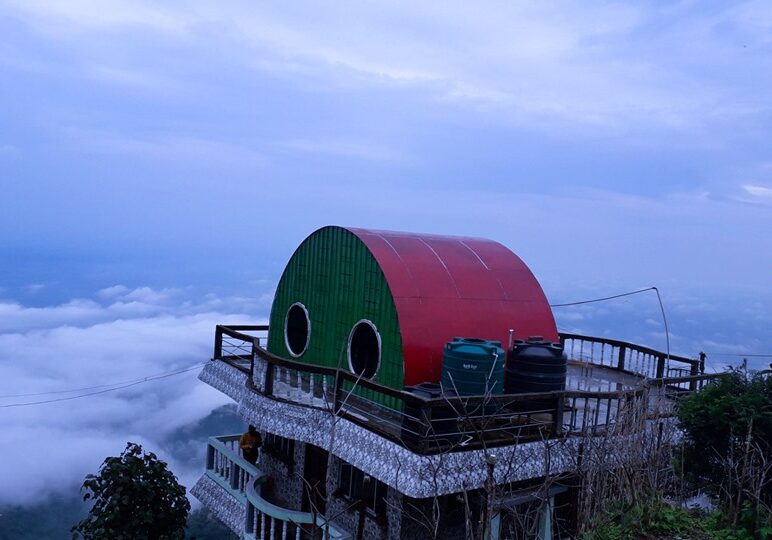 About Us
Wangdi Home is located in Kurseong, Darjeeling. The homestay gathered with natural beauty and resources. Distance to Wangdi Homestay only 2KM from Kurseong.
Our Story
Wangdi Homestay starts with a dream to give memorable hospitality to upcoming tourist in Kurseong and Darjeeling. Our Home members are always trying to be the best for our tourist and customers.
Call Us Now
This is our call back number, for any assistance just give a callback. We are always ready to assist our customers.